Our top priority is helping our clients bring their histories and missions to life.
While having the right strategy is key, having the right information is also critical. Read More.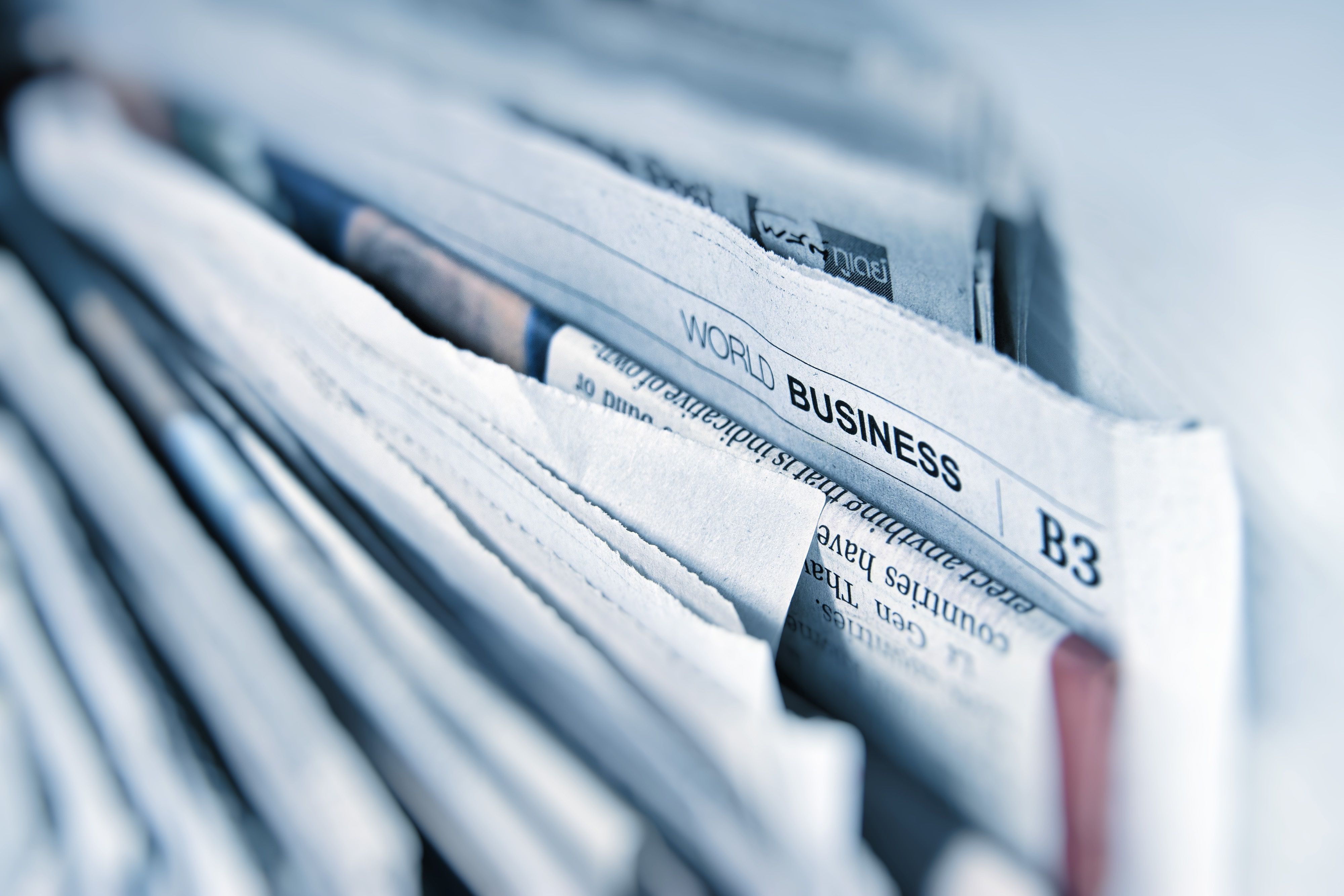 YOU SHOULD KNOW
Matthews Consulting Group - More than a Decade of Providing Trusted Advice
Matthews Consulting Group was founded in 1999 by Michelle L. Matthews. Since then, we have grown into a well-respected, boutique-size management consulting firm. From our home base in Atlanta, Georgia, we offer strategic planning and organizational effectiveness services to nonprofits, educational institutions, businesses and membership organizations. Through a dedicated focus on our clients' growth, learning and development, we help them build strong, sustainable bridges that connect their past success with a vision for a great future.